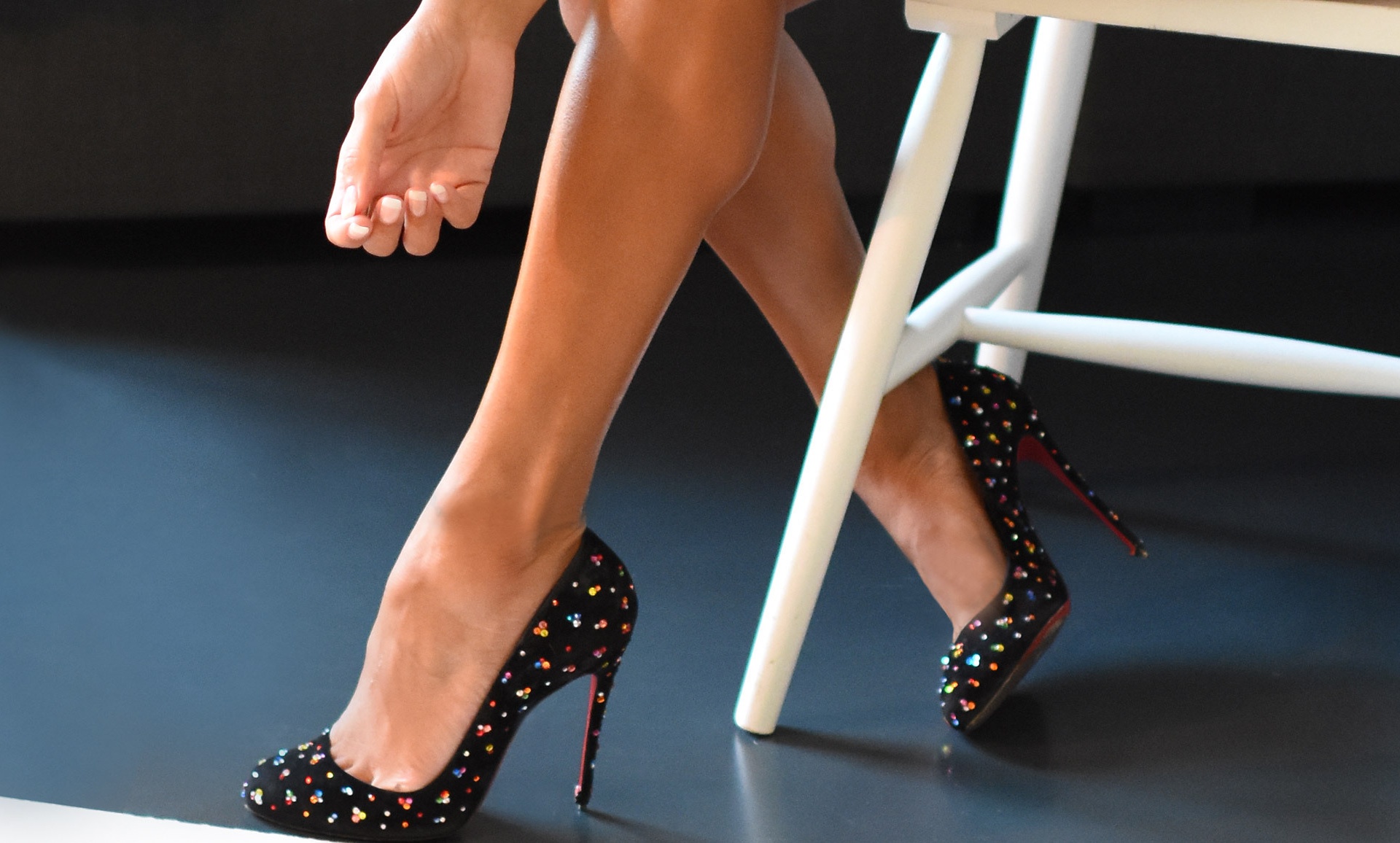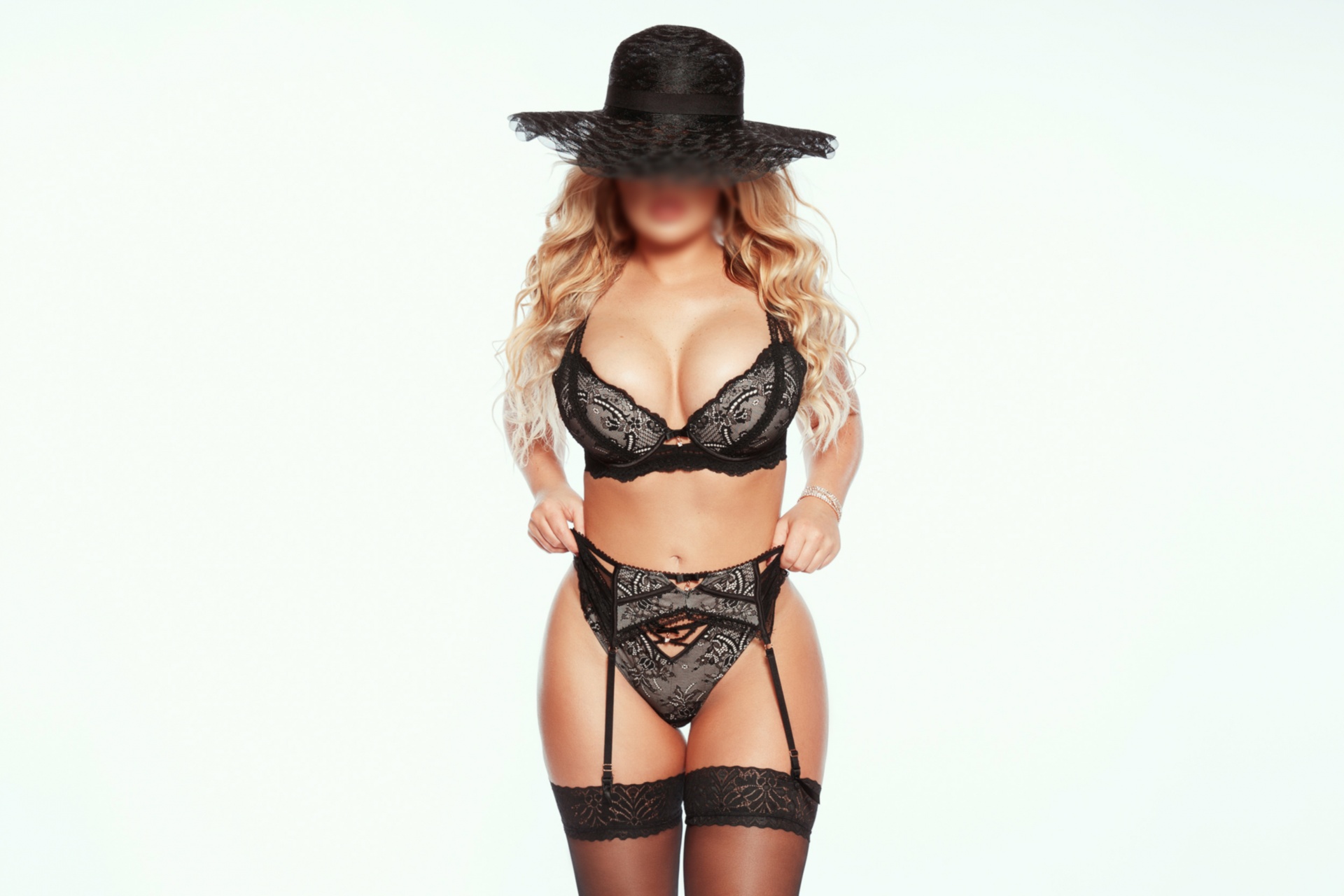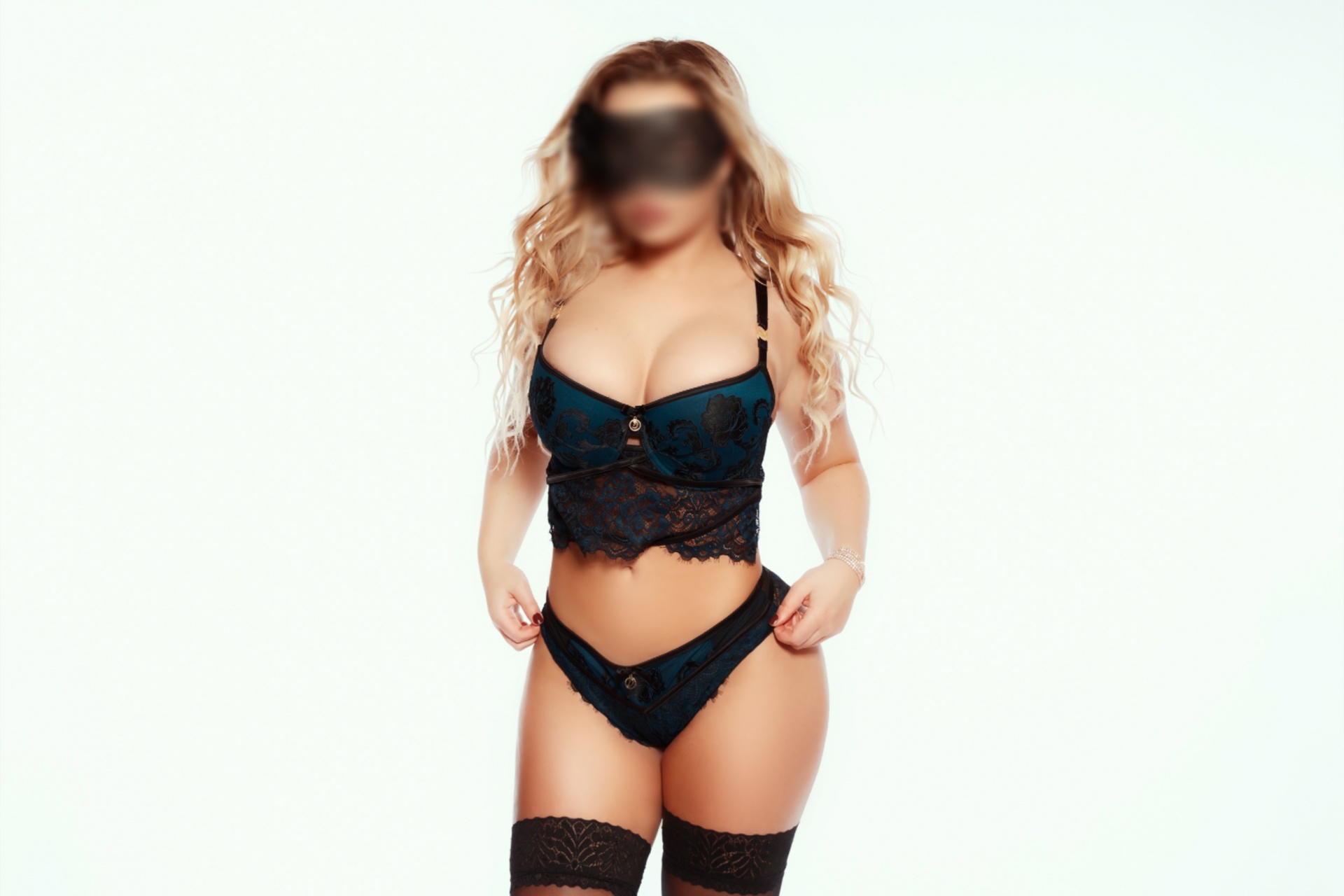 Rosé
The Netherlands | 23 Years | 1.63m | 59kg | 92-62-92
+32(0)469101266
Book an appointment with Rosé
---
---
Rosé is a 'classic fit', a Premium High Class Escort Model that has the perfect hourglass figure! Her full lips are irresistible, a kiss is enough to take you to the 7th heaven. Her extremely seductive figure is accompanied by a flat stomach and an unmistakably perfect butt. Her enthusiasm for life is contagious and she really likes to meet new people. This model will make your dreams come true! She can enjoy immensely if a man treats her with respect and she appreciates a romantic poem every now and then.
This good-natured and free-spirited spontaneous model is an absolute delight for the eye and should not be missed on your wish list. Rosé has a warm and friendly personality. She is sweet, caring and kind, but can also come across quite directly. Regardless of the occasion, Rosé always takes her positive energy with her. So, rest assured and accept the challenge with Rosé, you will not regret it!
Would you like to meet with Rosé at a (rendez-vouz) hotel in The Netherlands or in Belgium? Or would you rather receive Rosé at your home? One thing is certain! Rosé is happy to come and deliver her premium escort services in cities like:

Antwerp | Eindhoven | Brussels | Bruges | Knokke | Liege | Ghent | Tilburg | Breda | Rotterdam | Oostende | Turnhout | Eindhoven | Lokeren | Limburg | Kortrijk | Roeselare | Mechelen | Beveren | Leuven | The Hague | Amsterdam
(Only available if you confirm your appointment at least 24 hours in advance!)
Travel expenses included (up to the first 100km distance)! Rosé departures from: Breda, The Netherlands
Contact
Phone number: +32(0)469101266 (Booking Service)
E-mail address: booking@premiumescortmodels.com
Personal infromation
Age

24 Years

Nationality

Dutch

Weight

61kg

Measurements

92-62-92

Length

163cm

Cup-size

DD-75

Hair color

Blonde

Eye color

Blue

Clothing size

36

Shoe size

36

Languages

Dutch & English

Education

Nutrition Studies

Cuisine

Asian cuisine

Gifts

Cartier, Agent Provocateur & Dior

Travel

Ibiza

Likes

Business men

Dislikes

Disrespectful & bad hygiene

Departure location

Breda, The Netherlands

Smoking

No

Phone number

+32(0)469101266

Email address

booking@premiumescortmodels.com
Preferences
Sexual orientation

Bi-curious

Threesome

MFF

Fantasies & Fetish

Threesome with another Premium Escort Model

Specialties

Girlfriend Experience & Porn Star Experience
Rates
Booking for 5 hours

€ 1600

Booking for 6 hours

€ 1900

Booking for 12 hours

€ 3000

Booking for 24 hours

€ 4000

Booking for every extra day

€ 1500

Booking for a week

€ 10000

Booking for every extra week

€ 5000
Services
Companionship

Rosé is available for a romantic Companionship Date.. Or perhaps you prefer that Rosé comes along your side as your personal assistant or accompanies you to a business meeting or gala

Girlfriend Experience

Rosé is available for an amazing experience called the Girlfriend Experience (GFE). She will make you feel like you have an intimate relationship.

Pornstar experience

Rosé is available for the rougher variant of sex called the Pornstar Experience (PSE). Do you want something extra? Then this is something for you.

Duo Booking

Rosé is available for the Duo Booking, with basically every Premium Escort model.

International bookings

Rosé is happy to accompany you to the favorite destination of your choice. In consultation, almost anything is possible.

Anal sex

Unfortunately, Rosé is not available for Anal sex

Special wishes

Do you have special requests? Do you need something extra? A suggestion coming from us regarding an hotel or destination? Premium Escort Models is always ready to make sure that you will enjoy your booking.