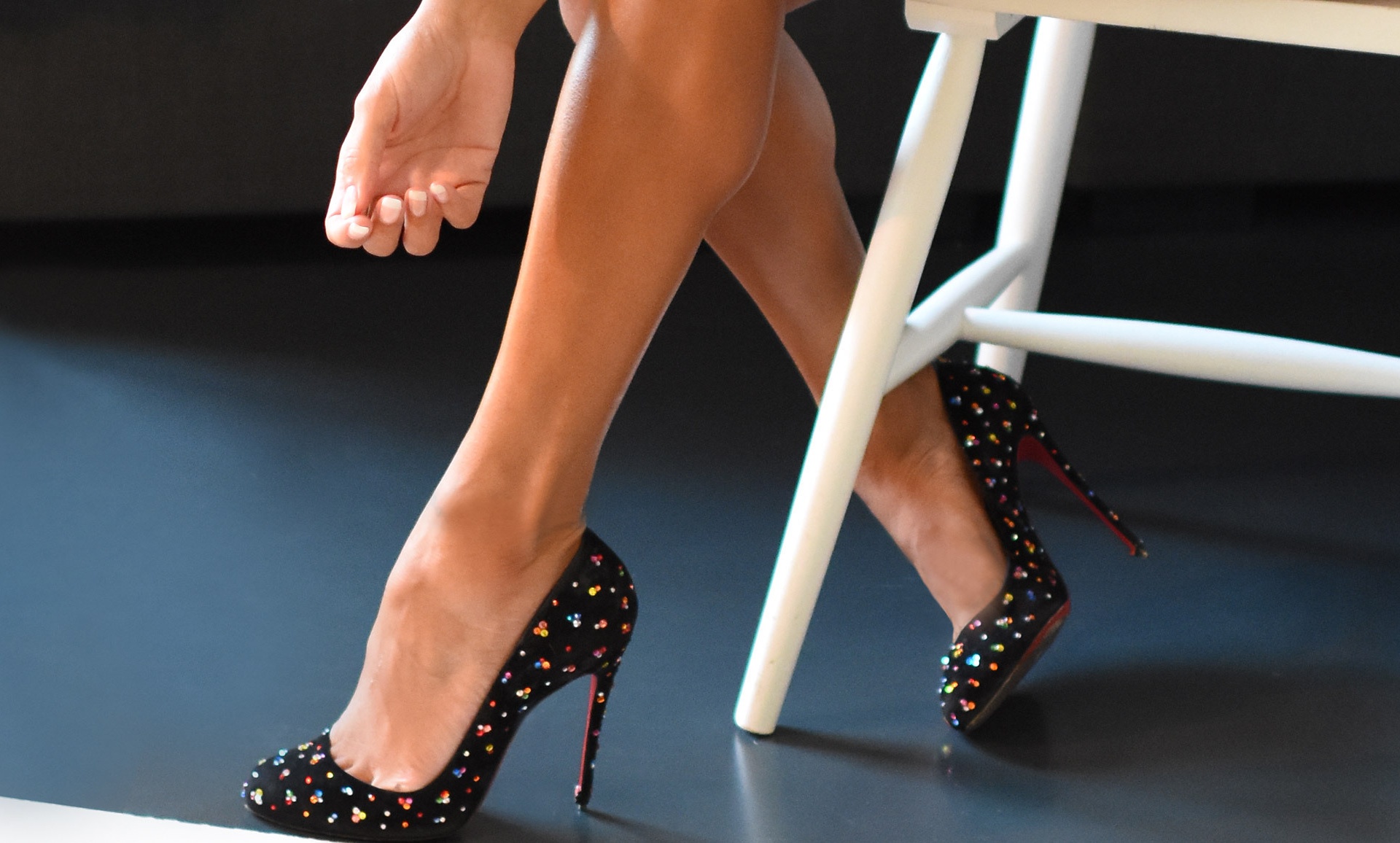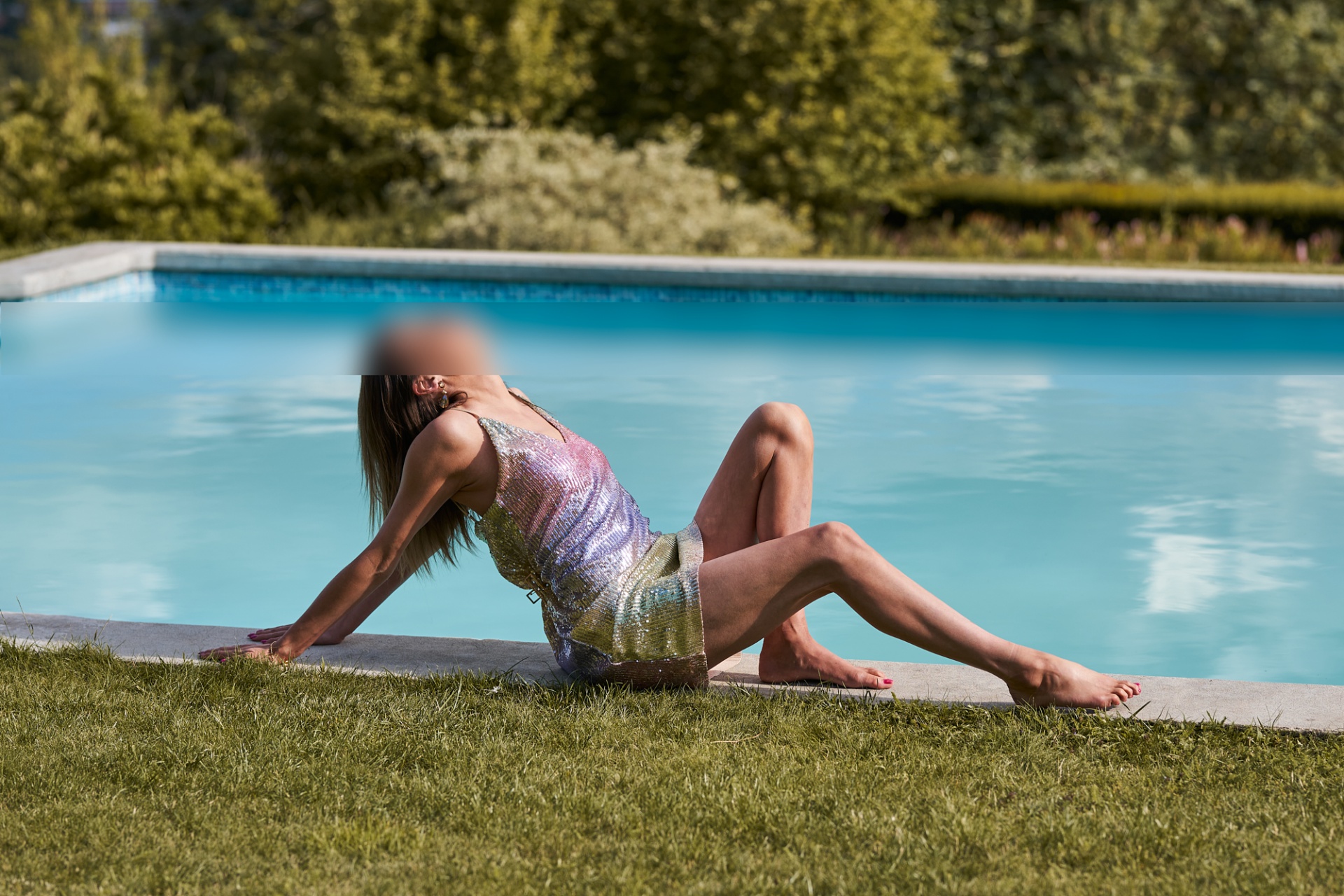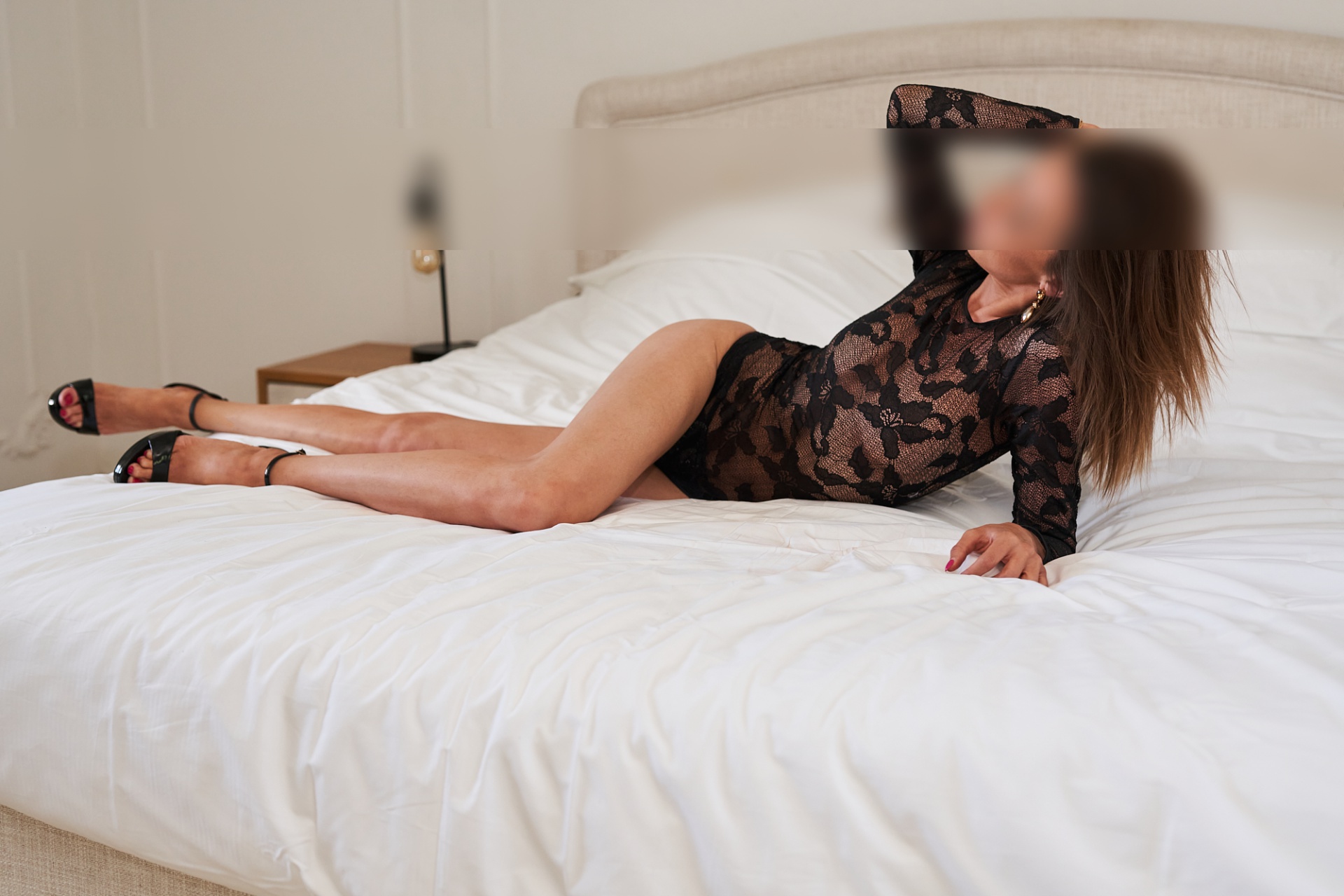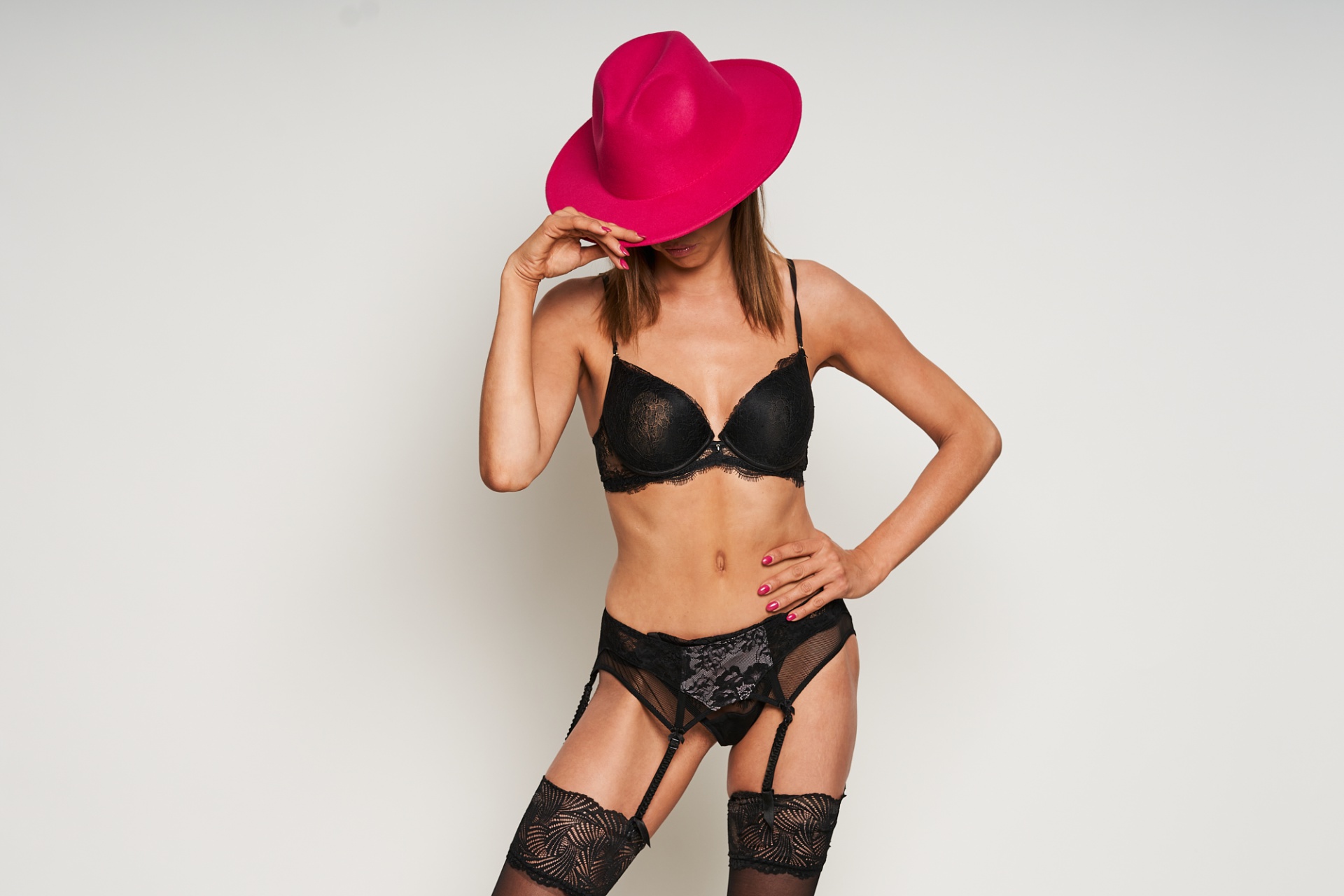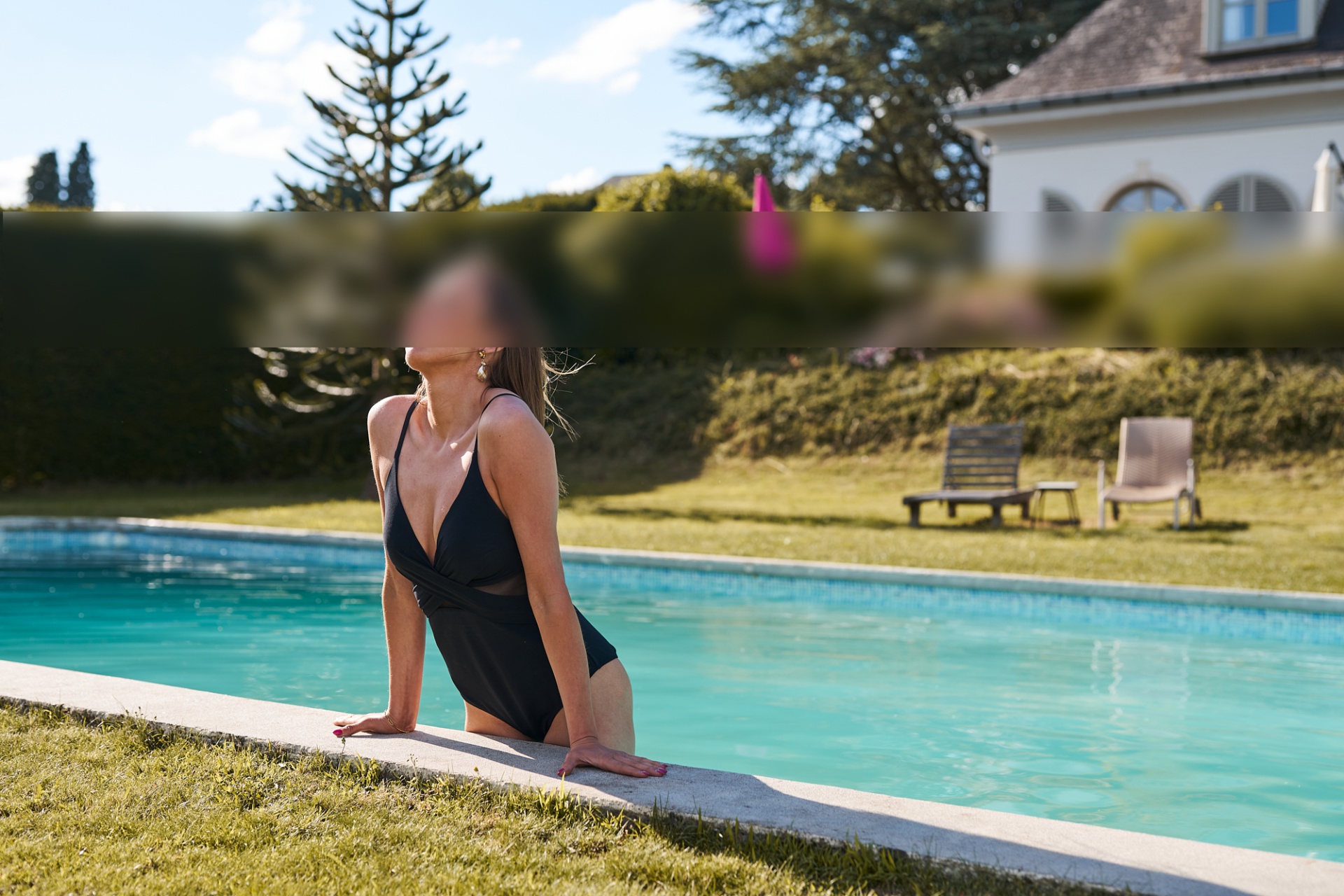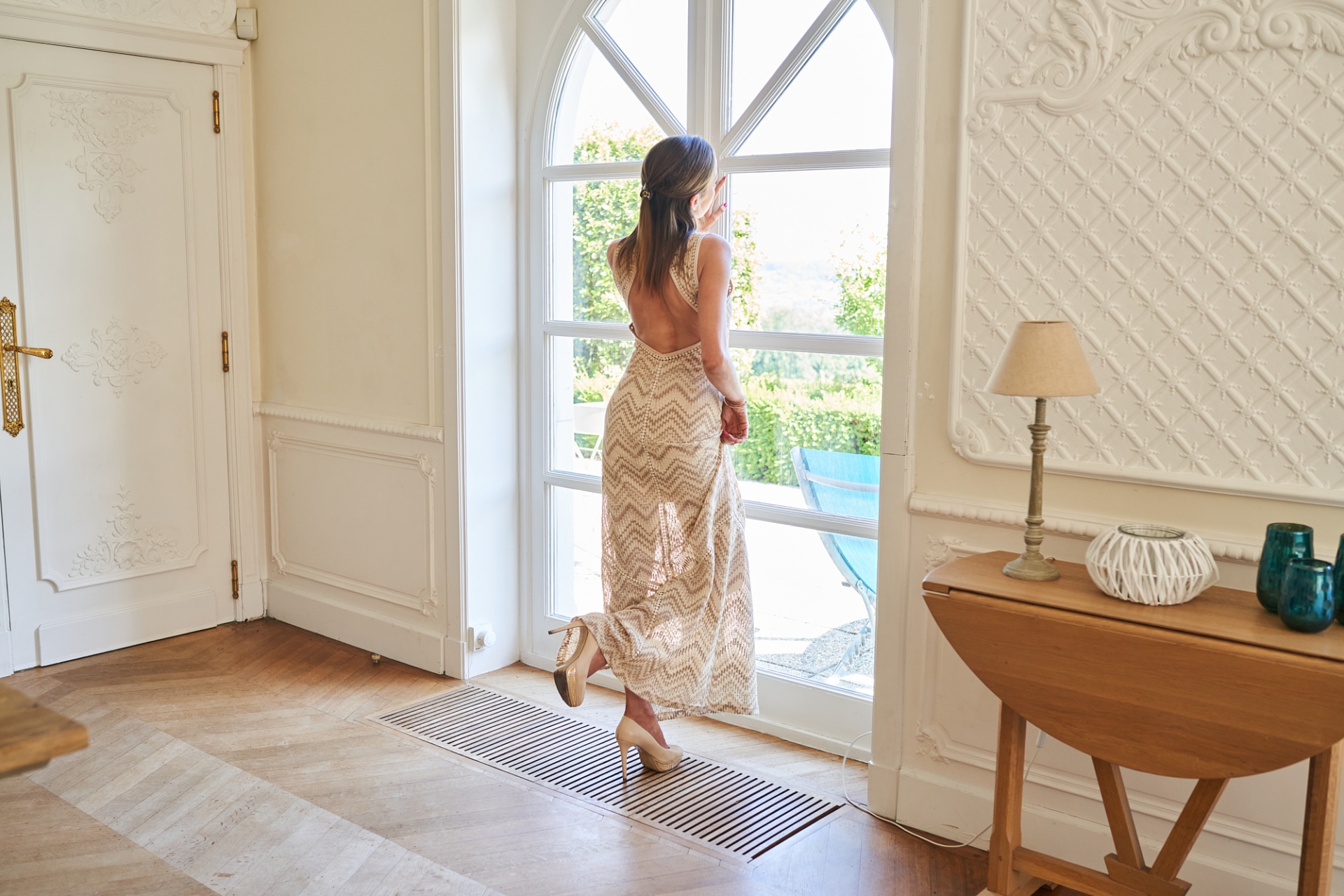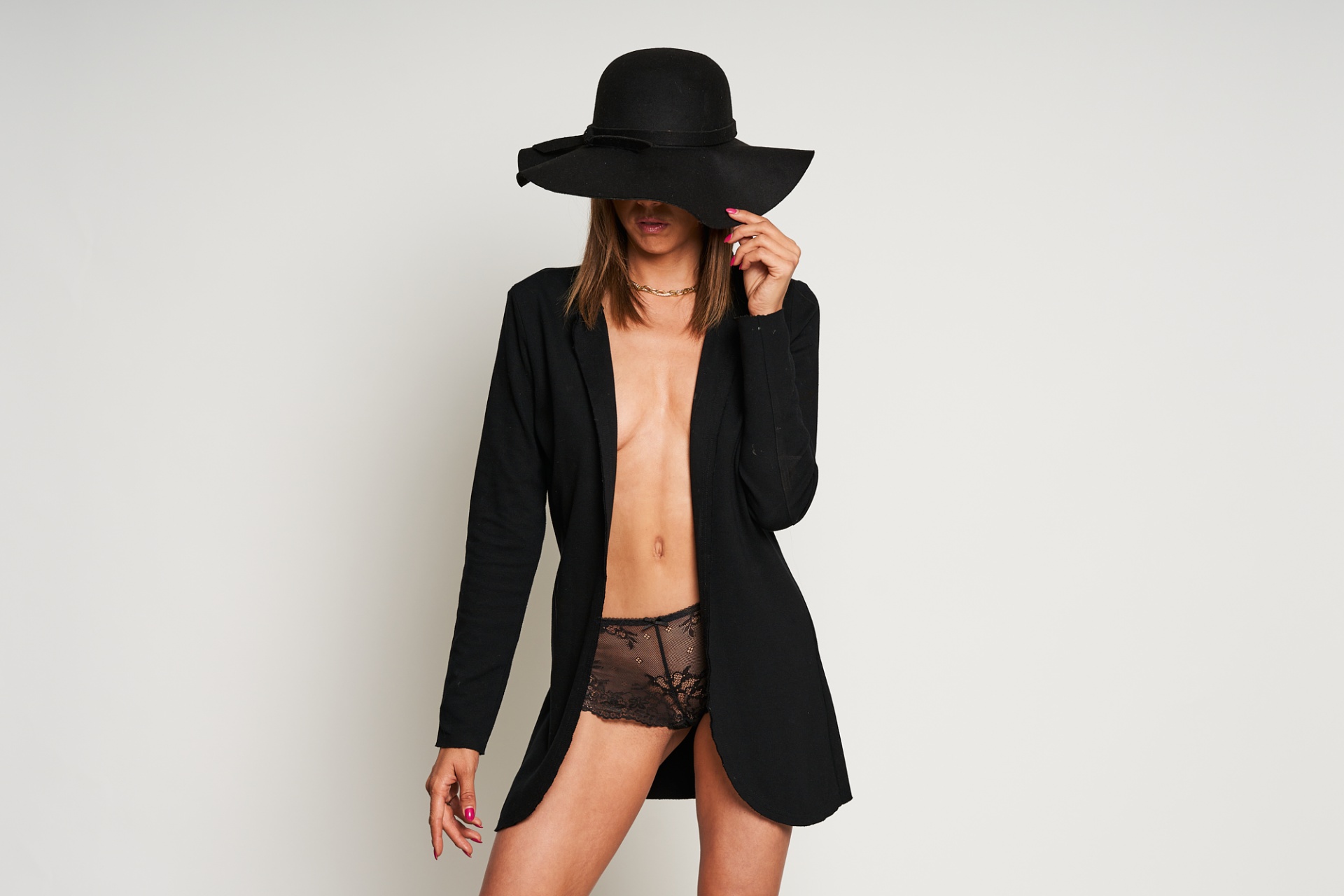 Valerie
Belgium | 30 Years | 1.62m | 45kg | 83-60-83
Book an appointment with Valerie
---
---
If you are looking for a high class escort with a natural look, look no further than Valerie.
This petite, very slender lady has brown shiny hair and big dark eyes in which you will drown. Her friendly and sweet nature will make you feel as if you have known her all your life. Whether you're looking for a dinner date or a night out on the town, Valerie will make sure your time is unforgettable.
Valerie is a very special and elegant lady with a warm and friendly character. She is a social and enthusiastic companion who likes to meet new people and gain experiences.
With her feminine and sensual nature, she knows how to keep things interesting while maintaining an air of elegance that leaves everyone wanting more.
Valerie lives a healthy lifestyle and is athletic so she can keep up with you at any pace. You can count on her to show up on time and in her best shape, ready to please you with her energetic personality.
Would you like to receive Valerie at your (rendez-vouz) hotel, in the Netherlands or Belgium? Or would you rather receive Valerie at your home? One thing is certain! Valerie is your ideal match if you want to be pampered. Available in:
Antwerp | Eindhoven | Brussels | Bruges | Knokke | Liège | Ghent | Tilburg | Breda | Rotterdam | Ostend | Mole | Turnhout | Eindhoven | Zonhoven | Limburg | Zemst | Kortrijk | Roeselare | Mechelen | Beveren | Leuven
Are you considering to schedule an appointment with Valerie? Her departure city is: Roeselare, Belgium
Contact
Phone number: +32(0)469101266​ (Booking Service)
E-mail: booking@premiumescortmodels.com
Personal infromation
Age

30 Years

Nationality

Belgian

Weight

45kg

Measurements

83-60-83

Length

162cm

Cup-size

B-cup

Hair color

Brown

Eye color

Brown

Clothing size

34

Shoe size

37

Languages

Dutch & English

Education

Bachelor marketing

Cuisine

Healthy food

Gifts

Perfume and designer handbags
Rates
Booking for 2 hours

€ 700

Booking for 3 hours

€ 1000

Booking for 4 hours

€ 1300

Booking for 5 hours

€ 1600

Booking for 6 hours

€ 1900

Booking for 12 hours

€ 3000

Booking for 24 hours

€ 4000

Booking for every extra day

€ 1500

Booking for a week

€ 10000

Booking for every extra week

€ 5000
Services
Girlfriend Experience

Valerie is available for an amazing experience called the Girlfriend Experience (GFE). She will make you feel like you have an intimate relationship.

Pornstar experience

Valerie is available for the rougher variant of sex called the Pornstar Experience (PSE). Do you want something extra? Then this is something for you.

Role play

Valerie is available for the unique escort service called: Role play. Valerie will act as a yoga teacher, secretary, nurse, etc.

Duo Booking

Valerie is available for the Duo Booking, with basically every Premium Escort model.

BDSM

Valerie is available for BDSM encounters. A memorable experience that will trigger your most naughty fantasies. Get out of your comfort zone. Ready to get dominated?

Companionship

Valerie is available for a romantic Companionship Date.. Or perhaps you prefer that Valerie comes along your side as your personal assistant or accompanies you to a business meeting or gala

International bookings

Valerie is happy to accompany you to the favorite destination of your choice. In consultation, almost anything is possible.

Special wishes

Do you have special requests? Do you need something extra? A suggestion coming from us regarding an hotel or destination? Premium Escort Models is always ready to make sure that you will enjoy your booking.