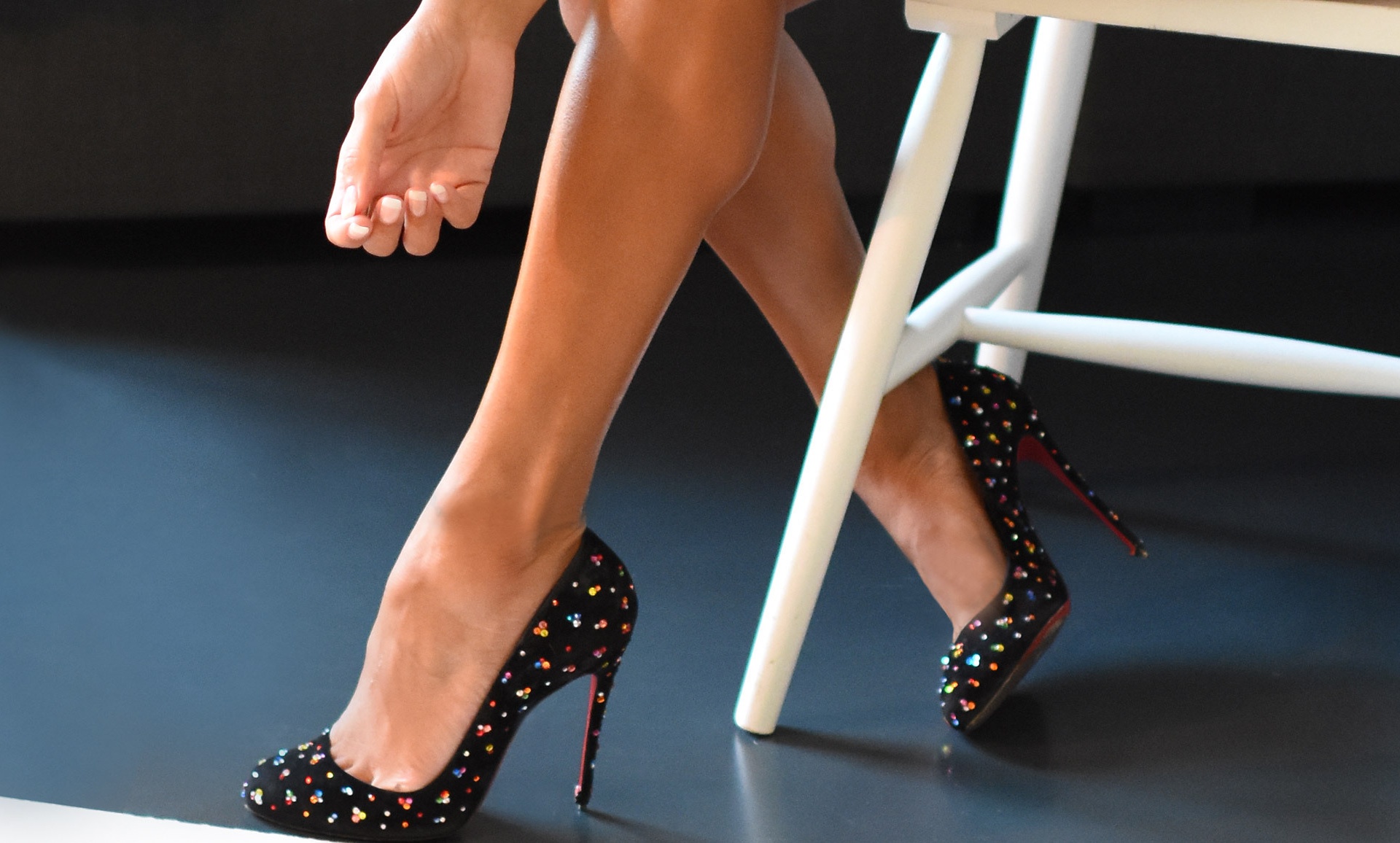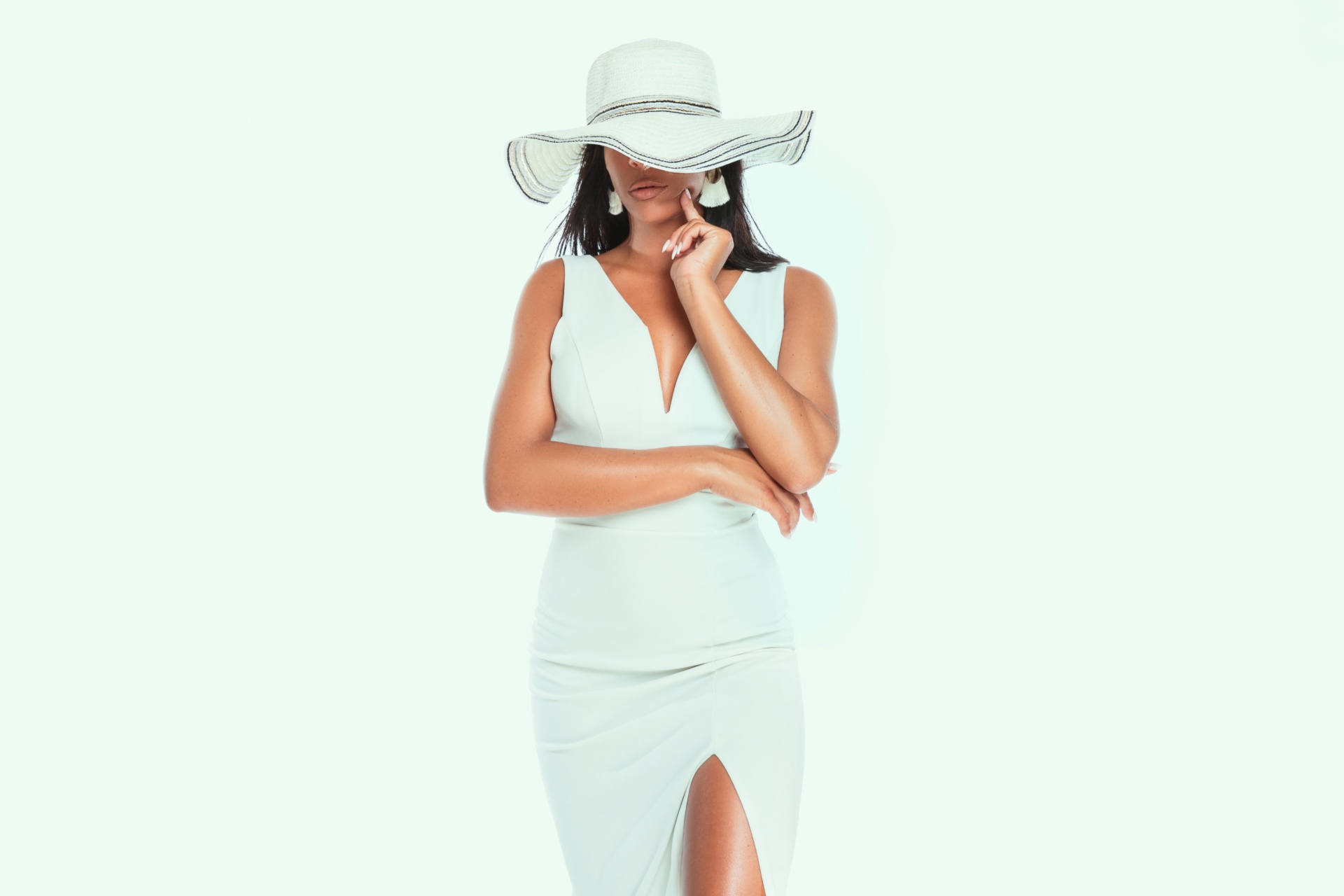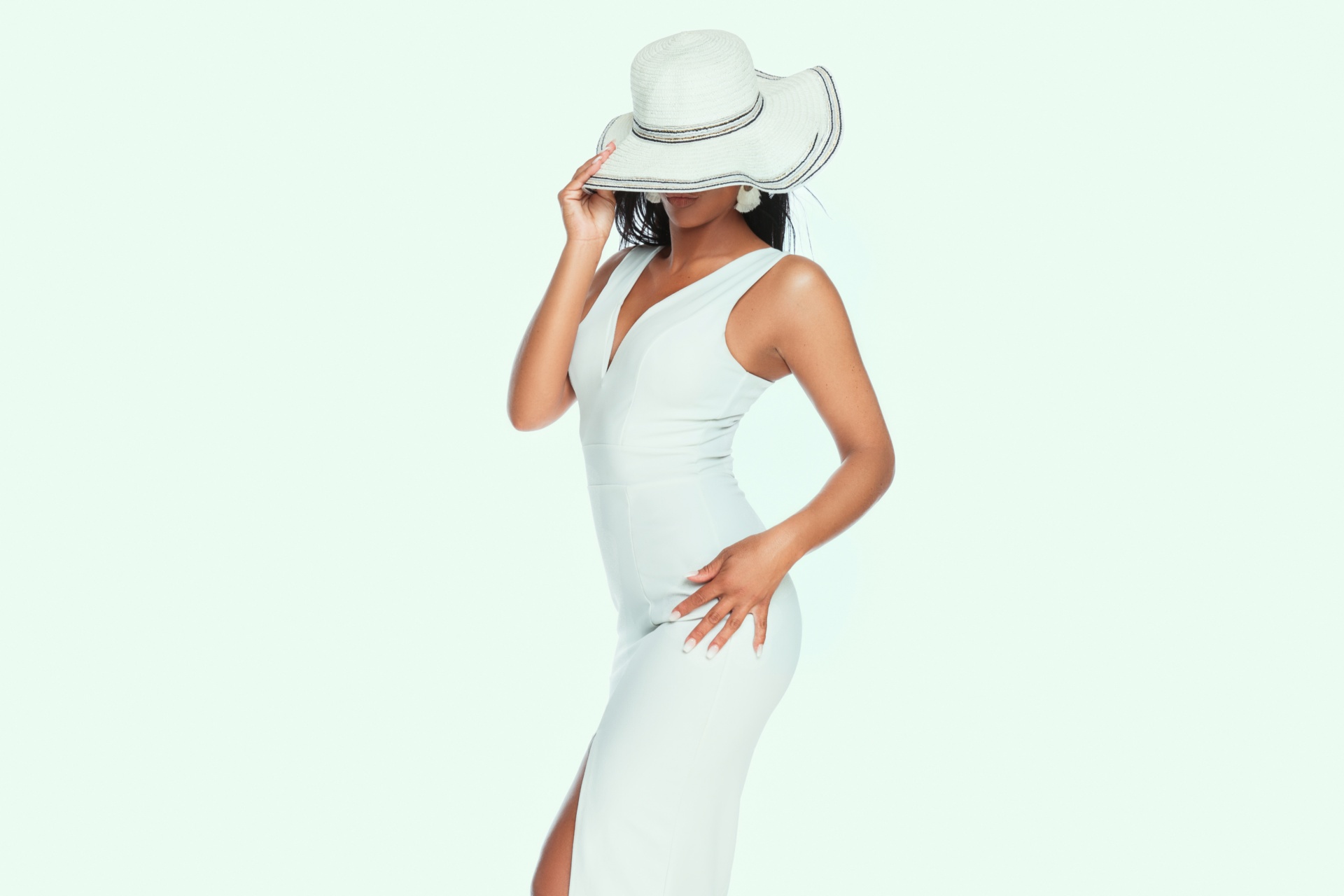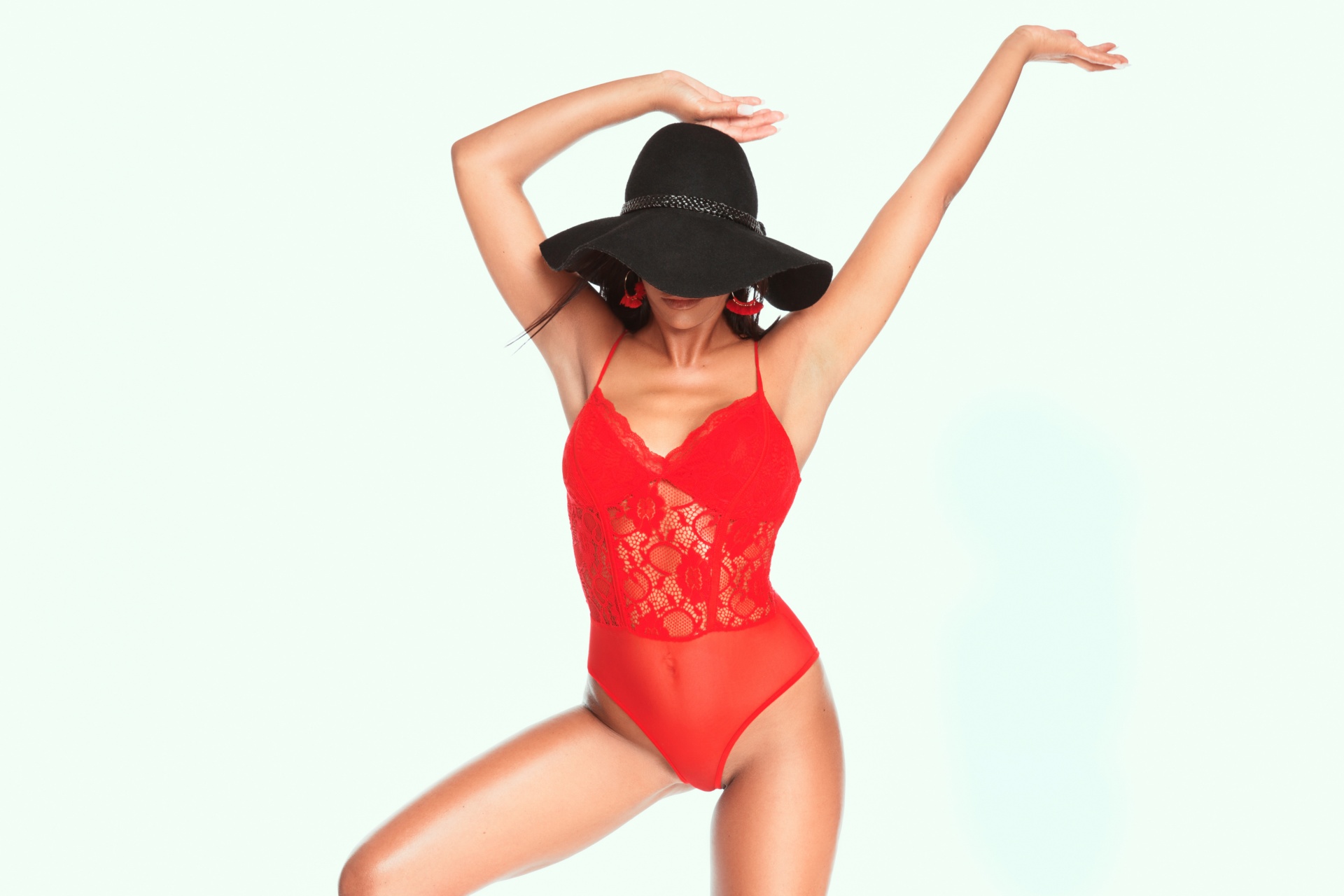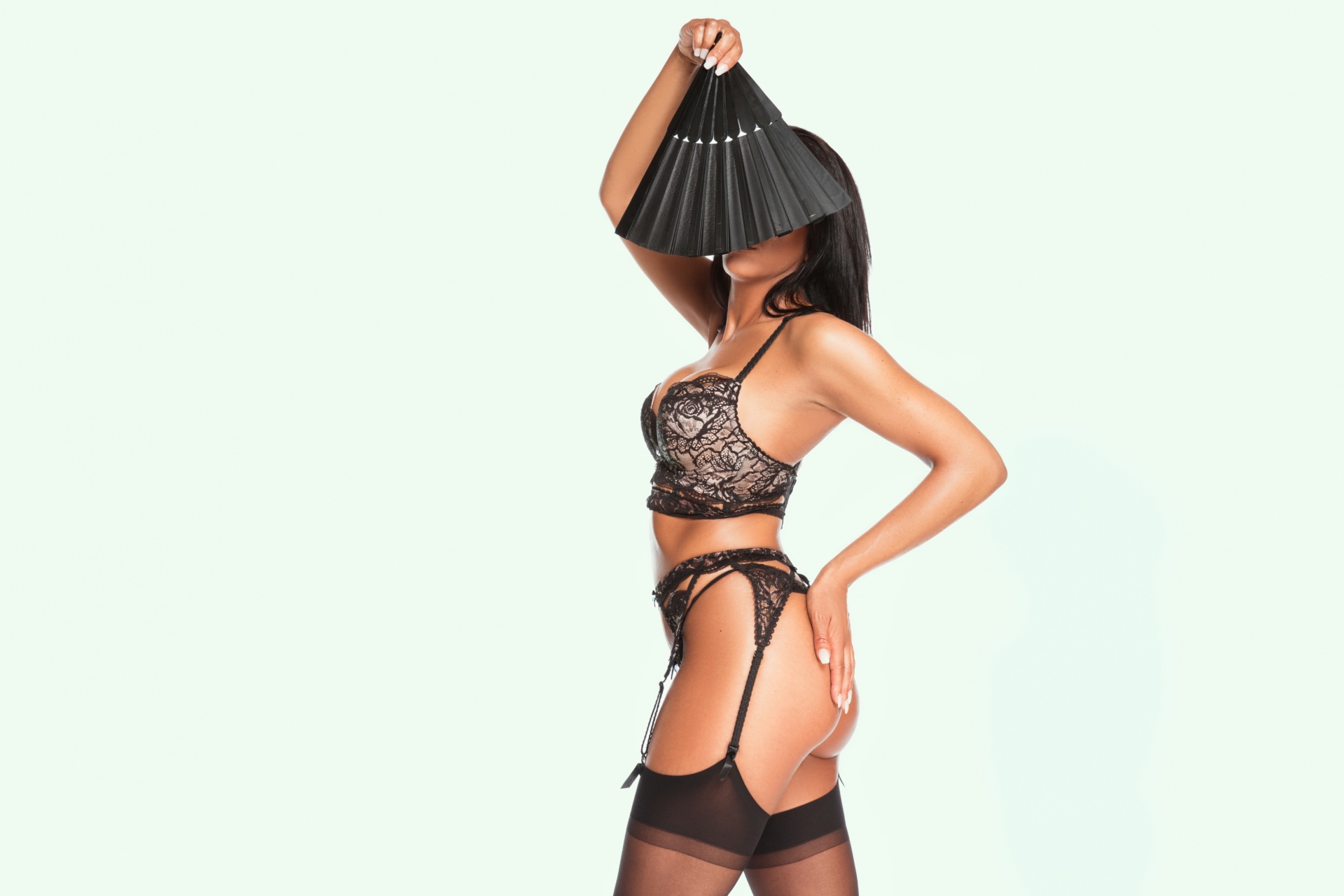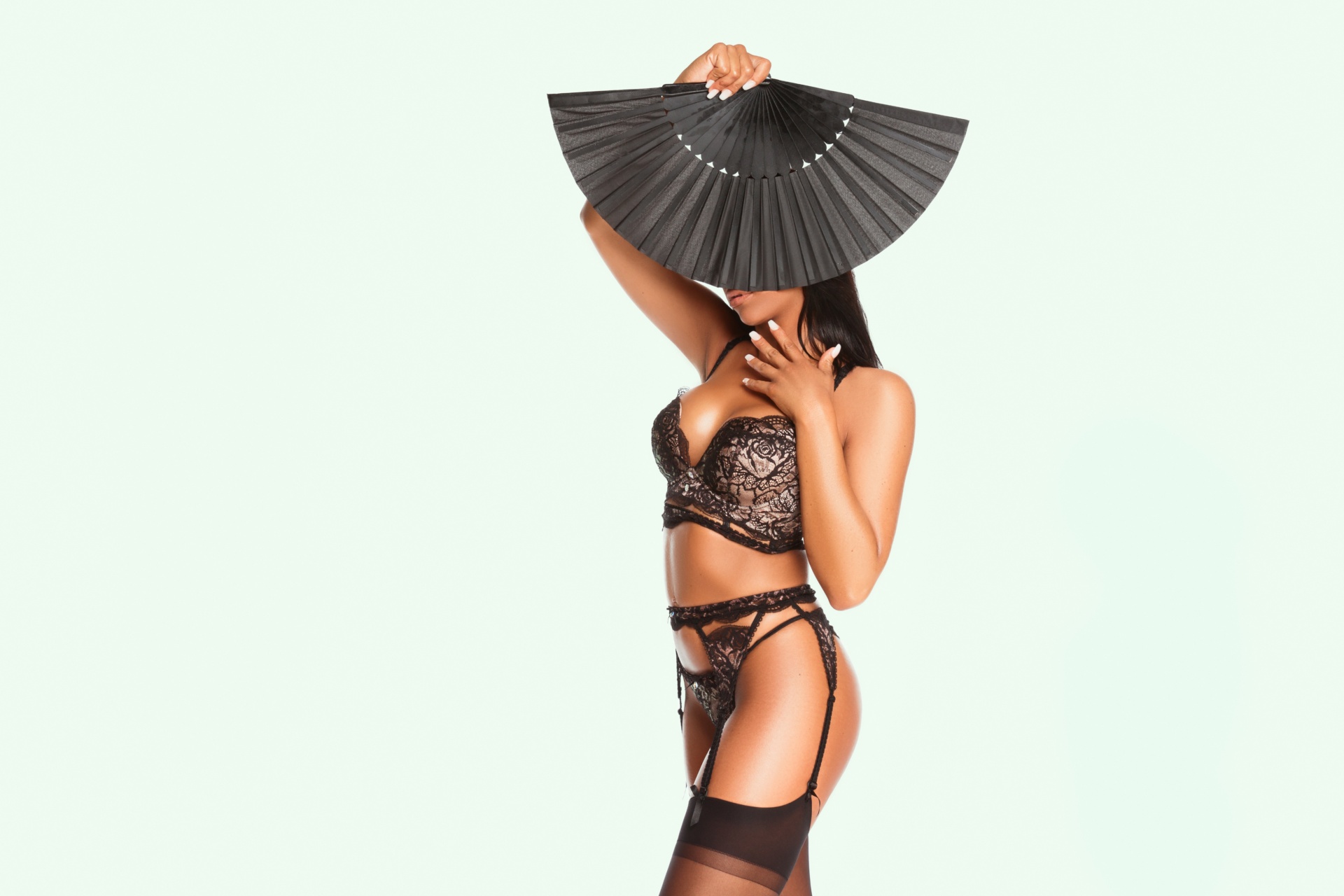 Juliette
Belgium | 25 Years | 1.69m | 52kg | 87-58-88
+32 (0)487190646
Book an appointment with Juliette
---
---
Juliette is a High Class Companion from West Flanders. She exudes pure class and it's almost impossible not to be impressed by her beautiful appearance. Lips to kiss, that will have you begging for more. Eyes that will lock you into seduction. Her exotic & smooth skin is a great pleasure to caress. Her behind is also a feast for the eyes, with her perfectly nicely shaped round butt. Her body figure is truly something compared to heaven. There is not a sexy set of lingerie or dress that does not match her slender build.
Her radiant personality is immediately visible regardless of the environment in which she finds herself in. Juliette's radiant smile and her sweet character ensure that the time you will spend with her will be a memory that you will cherish for a long time. She is gentle, kind, affectionate and super sexy. Gentlemen, the charms of this lady are so tempting that you can easily become addicted! You have been warned.
Request your appointment with Juliette at least 24 hours in advance! Travel costs included (up to 100km travel distance)! Juliette's departure region: Brugges, Belgium

Contact
Phone number: +32(0)487190646​ (Booking Service)
E-mail: Booking@premiumescortmodels.com
Personal infromation
Age

25 years old

Nationality

Belgian

Weight

52kg

Measurements

87/58/88

Length

1.69m

Cup-size

C-Cup

Hair color

Dark brown

Eye color

brown

Clothing size

36/s

Shoe size

28 EU

Languages

French, Dutch and English

Education

Bachelor Commercial Economy

Cuisine

Global cuisine

Gifts

LV, Balenciaga, Versace & Gucci

Travel

I want to travel around the world

Likes

Dinner, trips, wellness, culture, music

Dislikes

SM

Departure location

Bruges, West-Flanders

Smoking

No

Tattoos

No

Phone number

+32 (0)487190646

Email address

Booking@premiumescortmodels.com
Preferences
Sexual orientation

Bi sexual

Threesome

Yes, MWW

Fantasies & Fetish

I'm open for everything

Specialties

Trio's, MMW & MWW, massages & GFE
Rates
Booking for 2 hours

€ 650

Booking for 3 hours

€ 850

Booking for 4 hours

€ 1050

Booking for 5 hours

€ 1200

Booking for 6 hours

€ 1350

Booking for 12 hours

€ 2200

Booking for 24 hours

€ 2700

Every extra day

€ 1000

Booking for a week

€ 10000

Booking for every extra week

€ 3000
Services
Companionship

Juliette is available for a romantic Companionship Date.. Or perhaps you prefer that Juliette comes along your side as your personal assistant or accompanies you to a business meeting or gala

Role play

Juliette is available for the unique escort service called: Role play. Juliette will act as a yoga teacher, secretary, nurse, etc.

Girlfriend Experience

Juliette is available for an amazing experience called the Girlfriend Experience (GFE). She will make you feel like you have an intimate relationship.

Pornstar experience

Juliette is available for the rougher variant of sex called the Pornstar Experience (PSE). Do you want something extra? Then this is something for you.

Duo Booking

Juliette is available for the Duo Booking, with basically every Premium Escort model.

International bookings

Juliette is happy to accompany you to the favorite destination of your choice. In consultation, almost anything is possible.

Anal sex

Unfortunately, Juliette is not available for Anal sex

Special wishes

Do you have special requests? Do you need something extra? A suggestion coming from us regarding an hotel or destination? Premium Escort Models is always ready to make sure that you will enjoy your booking.