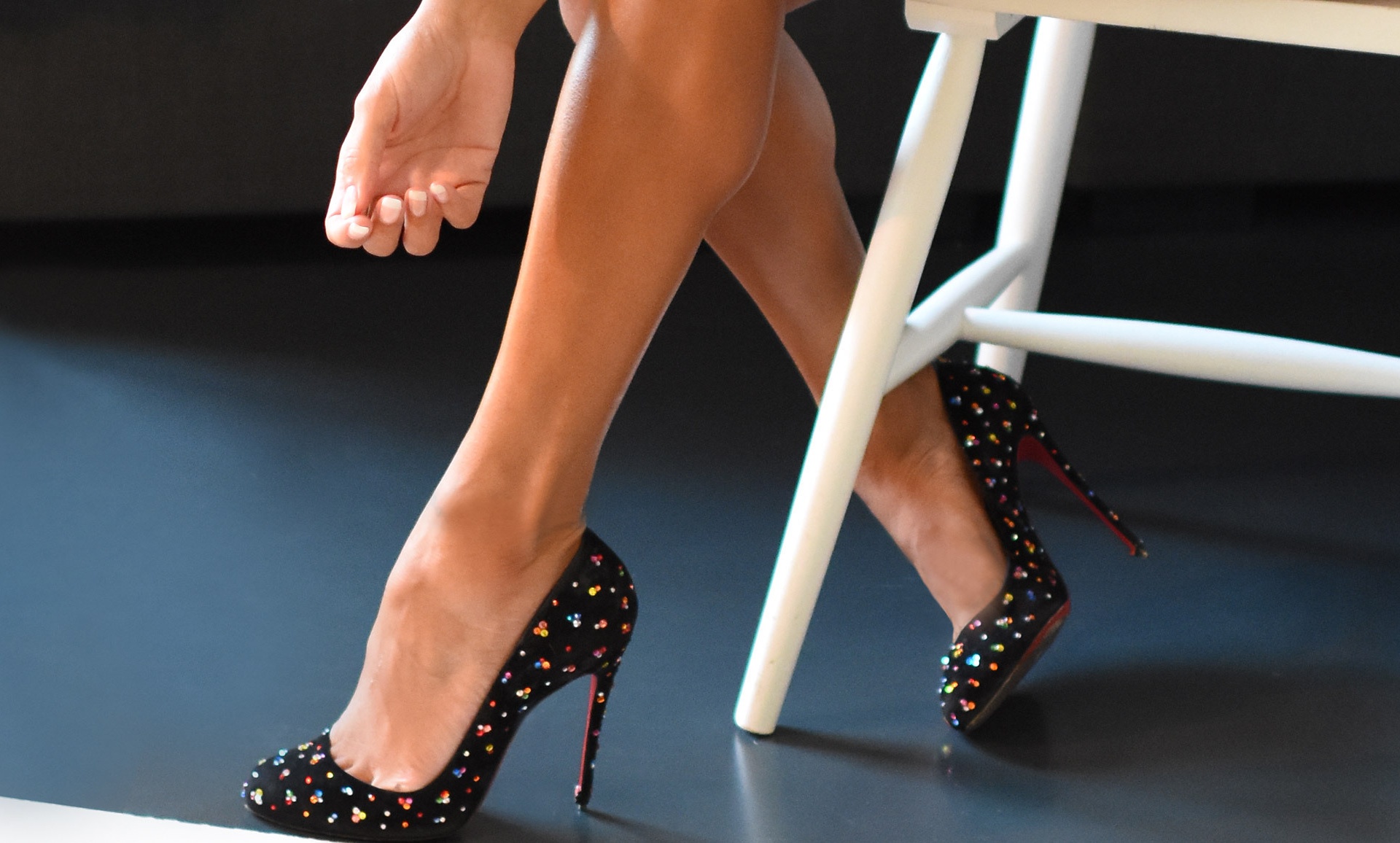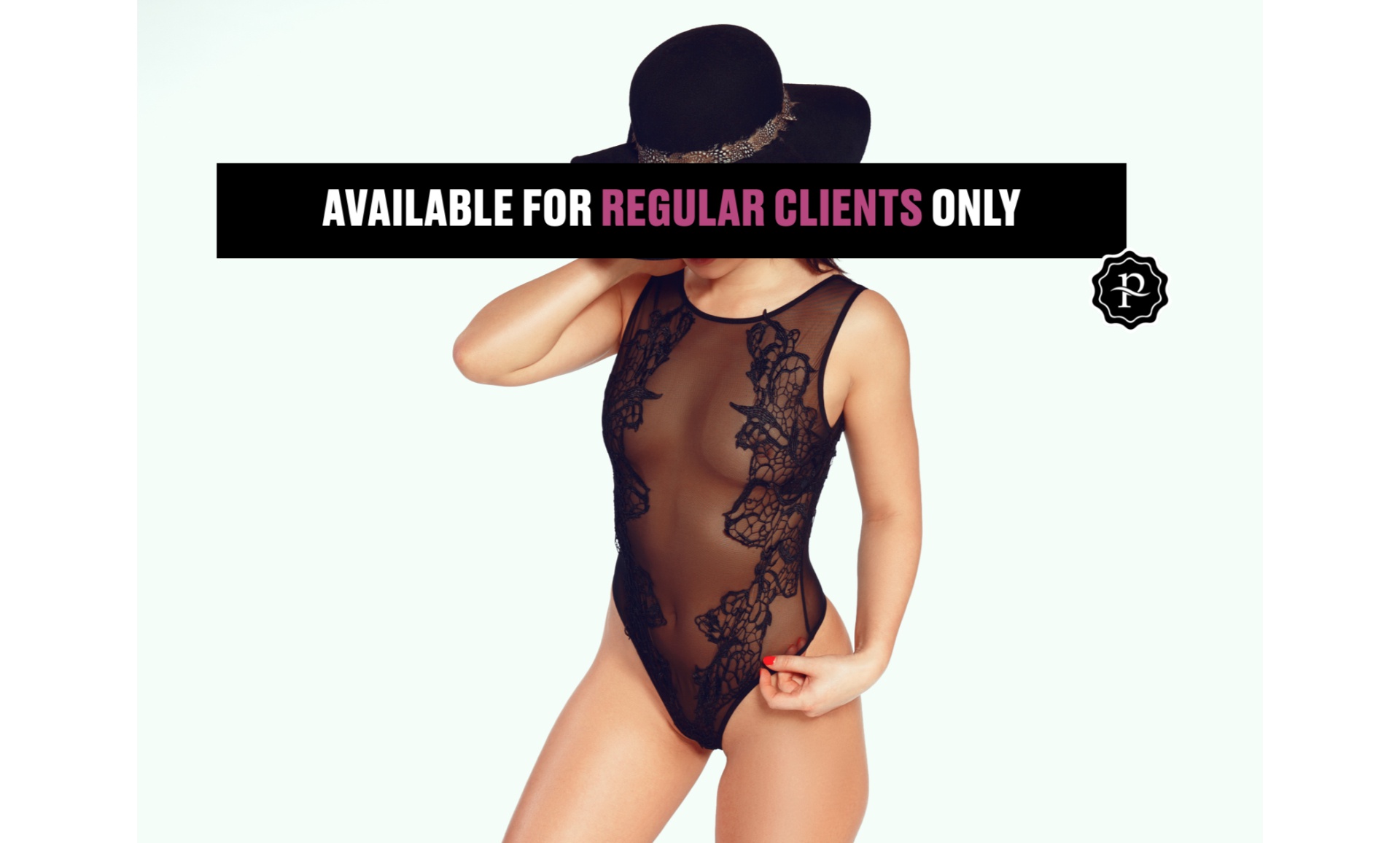 Joyce
Brussels, BE | 25 Years | 1.70m | 53kg | 84-62-84
+32 (0)456212190
Book an appointment with Joyce
---
---
Joyce is a young High Class Escort from the south of The Netherlands with the sexy looks of a hot blonde that will make your heart beat faster!
This 100% Dutch beauty is truly a feast for the eyes. You will be amazed by its unique and special attributes. She is so easy to get along with that you will go into your date with a relaxed feeling. Partly due to her spontaneous character and sweet appearance, she can effortlessly thrive in any occasion. A heavenly appearance that you will not soon encounter anywhere else."
Beholding the moment of pure beauty is exciting enough. When dreams become reality, feelings and emotions come in as well. Joyce is a High Class Escort Model who will undoubtedly experience you like a fairy tale..
We may never see such a beautiful appearance as Joyce again! It may sound a bit exaggerated, but in the end it really is like looking for a needle in a haystack. What a gem! At the first meeting with Joyce it was immediately clear that she was no ordinary Premium Escort Model asset.
In fact, we fell in love instantly. Madly in love with her humble manner, spontaneous character, hypnotic eyes, seductive gaze, light golden blonde curls, supernaturally perfect lips and above all her inviting smile.
It should certainly not go unnoticed that her divine slender figure is a very pleasant work of art to appreciate with admiration. Truly, a masterpiece composition of natural beauty that every man in this world dreams of.
Admirable eyes that always shine when she smiles. Flawless shimmering skin, so pure and soft. Mesmerizing perfectly shaped buttocks.
Spending a romantic night with Joyce is something every man would love to have. Every touch will certainly feel like an oasis of excitement. It is almost impossible to do otherwise, with such a high level of beauty.
Make an appointment with Joyce quickly and experience a euphoric date with a high level of satisfaction and pleasure.
Personal infromation
Age

24 Years

Nationality

Dutch

Weight

58kg

Measurements

88/62/84

Length

1.70m

Cup-size

C-Cup

Hair color

Blonde

Eye color

Green

Clothing size

36

Shoe size

38

Languages

Dutch & English

Education

Bachelor Diploma

Cuisine

Italian cuisine

Gifts

Designer bags, jewellery & perfumes

Travel

Spain, Thailand & Greece

Likes

Art

Dislikes

Extreem dates

Departure location

Eindhoven, NL

Smoking

No

Tattoos

No

Phone number

+32 (0)456212190

Email address

booking@premiumescortmodels.com

Availability

No last minutes requests
Preferences
Sexual orientation

Bi-Sexual

Threesome

Yes, MFF

Fantasies & Fetish

Open to learn new things like for e.g duo with another Premium Escort Model

Specialties

GFE, PSE
Rates
Booking for 3 hours

€ 1000

Booking for 4 hours

€ 1300

Booking for 5 hours

€ 1600

Booking for 6 hours

€ 1900

Booking for 12 hours

€ 3000

Booking van 24 uur

€ 4000

Every extra day

€ 1500

Booking for 1 week

€ 10000

Every extra week

€ 5000
Services
Girlfriend Experience

Joyce is available for an amazing experience called the Girlfriend Experience (GFE). She will make you feel like you have an intimate relationship.

Pornstar experience

Joyce is available for the rougher variant of sex called the Pornstar Experience (PSE). Do you want something extra? Then this is something for you.

Role play

Joyce is available for the unique escort service called: Role play. Joyce will act as a yoga teacher, secretary, nurse, etc.

Duo Booking

Joyce is available for the Duo Booking, with basically every Premium Escort model.

BDSM

Joyce is available for BDSM encounters. A memorable experience that will trigger your most naughty fantasies. Get out of your comfort zone. Ready to get dominated?

Companionship

Joyce is available for a romantic Companionship Date.. Or perhaps you prefer that Joyce comes along your side as your personal assistant or accompanies you to a business meeting or gala

International bookings

Joyce is happy to accompany you to the favorite destination of your choice. In consultation, almost anything is possible.

Anal sex

Unfortunately, Joyce is not available for Anal sex

Special wishes

Do you have special requests? Do you need something extra? A suggestion coming from us regarding an hotel or destination? Premium Escort Models is always ready to make sure that you will enjoy your booking.